---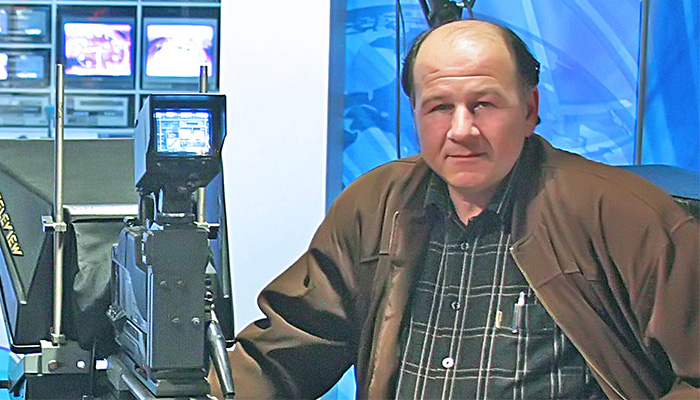 ---
In almost every sphere (politics, economy, culture, medicine), every day are held various events that require high-quality photography. And their status and scale can be also different: it may be official or secular, they can be held in a business meeting format or with a wide internalization.
No matter what is the level of official events, they all need a good lightening, a proper report in press, virtual network, and etc. And one of the meaningful thing on such events is a professional photography, where the role of the professional photographer is very important, especially on events of international level. Because only he/she can re-create the consistence of all segments of the event, without missing important details and to tell the real atmosphere through the photo. diam, non ornare orci. Pellentesque ipsum erat, facilisis ut venenatis eu, sodales vel dolor.
A significant experience in reportage photography gives me a great opportunity to represent the official event of the highest level. Here I have tried to represent all, what I have created during 35 years of work on television as cameraman and photographer of various news agencies and newspapers. During 1981-1993, I was working on Georgian and Adjarian television as a cameraman of information services, we were shooting genre stories and short films. From 1993 till 2005, I have been a press officer of the Supreme Council of Adjara. From 1996-2004 - I was a director of news agency "Photochronology of Adjara". From 2005 till nowadays, I am a chairman of Union of photoartists. I am cooperating as a stringer with such news agencies like France Press, AP (Associated Press), Reuters. Several times, I have been reporting on Euro-Commissioner's visit to Georgia by the order of Euro Council, official visits of high level, presidential pools and variety of conferences, seminars, made front-line reports of wars in Georgia in different times.
I have collected a rich photo archive of Adjara's history of the second half of the 20th century. I am working in almost all genres of video and photos and I am the author of two albums "Adjara". I am open for cooperation with various media companies and projects. And ready to go on any trip, blog-tour or event.
---